Are you are a beginning photographer looking for a total image workflow solution? Do you want to improve your Lightroom prowess? Are tired of the confusing, non-sequential gymnastics of Photoshop? Are you searching for a more efficient and intuitive workflow? If you answered yes to any of these questions, then Lightroom for the Nature Photographer is the product for you!
With a carefully crafted PDF e-book and over 3 hours of video tutorials, professional photographers Greg Basco and Keith Bauer get you started with Lightroom best practices and share their favorite processing techniques chosen specifically for nature photography. Lightroom offers a fantastic total workflow solution, and Greg and Keith have you covered from import to export!
Lightroom for the Nature Photographer covers these topics and more:
-Importing Images
-Library Module Overview
-Develop Module Overview
-Exporting Images
-Tonal Range Adjustments
-White Balance Adjustments and Creative uses
-Balancing Sky and Foreground
-Cloning and Healing
-De-emphasizing Distractions
-Creative Light and Detail
-Noise Reduction
-Sharpening
-Processing Night Images
-Panoramic Image Processing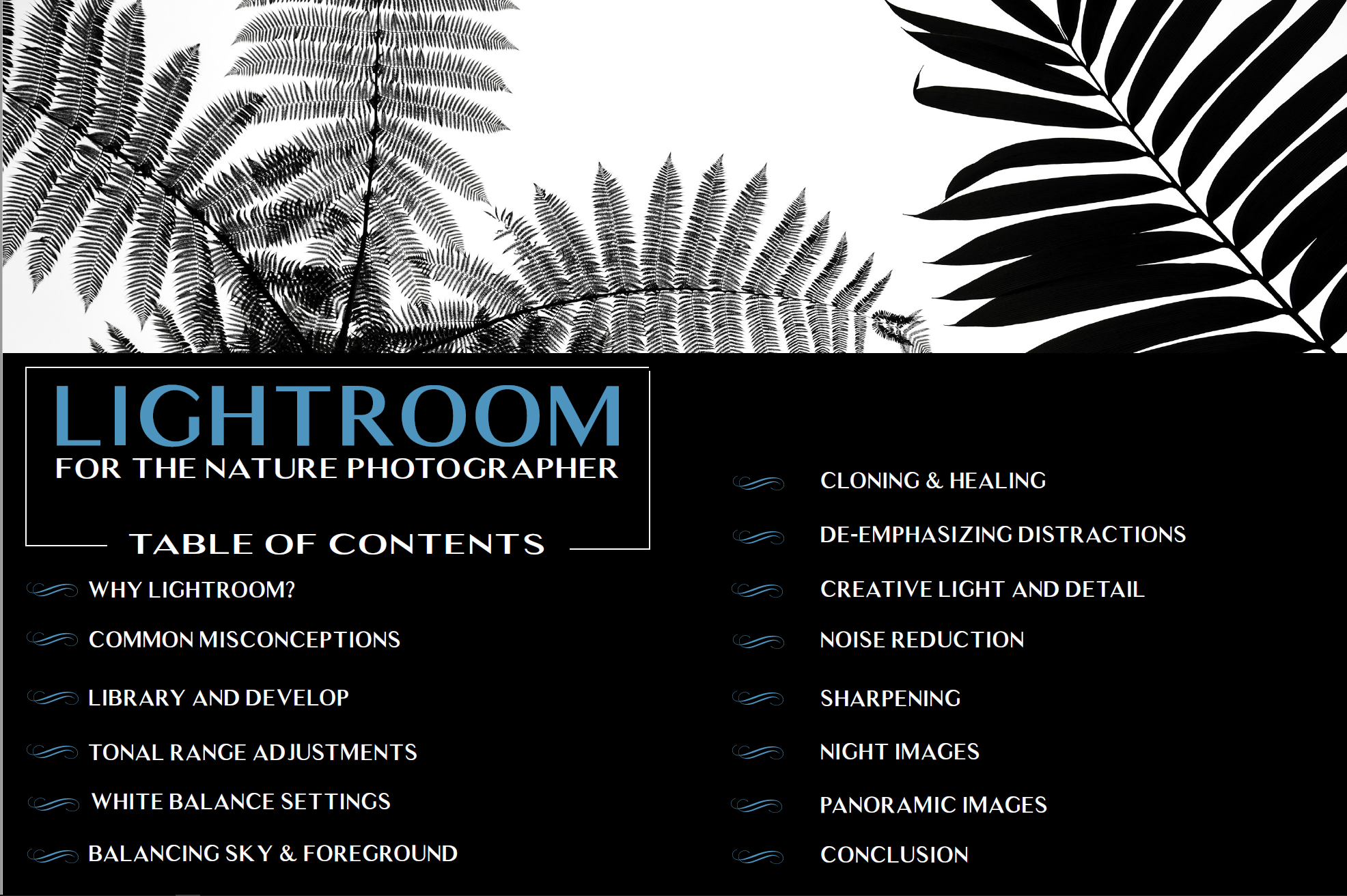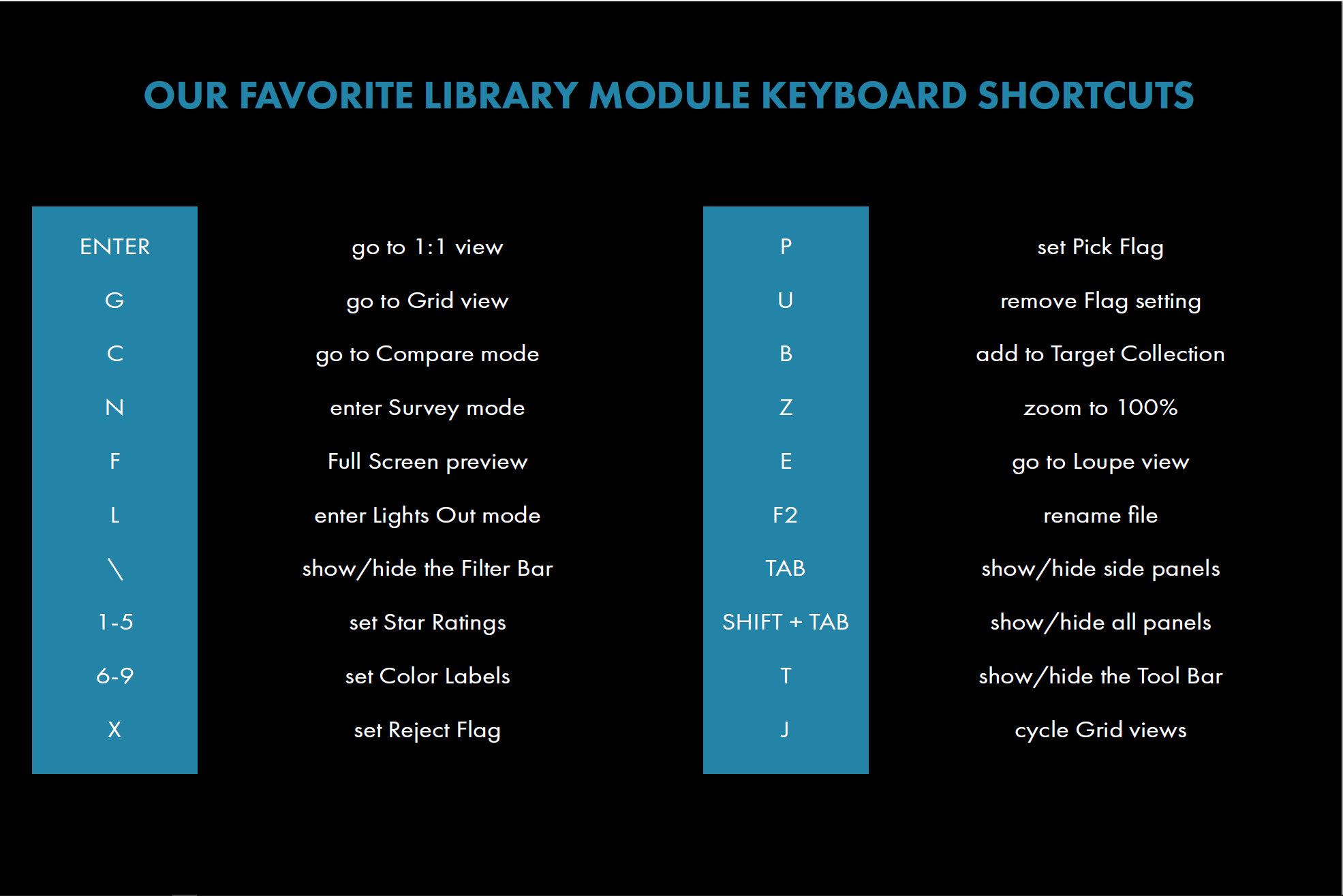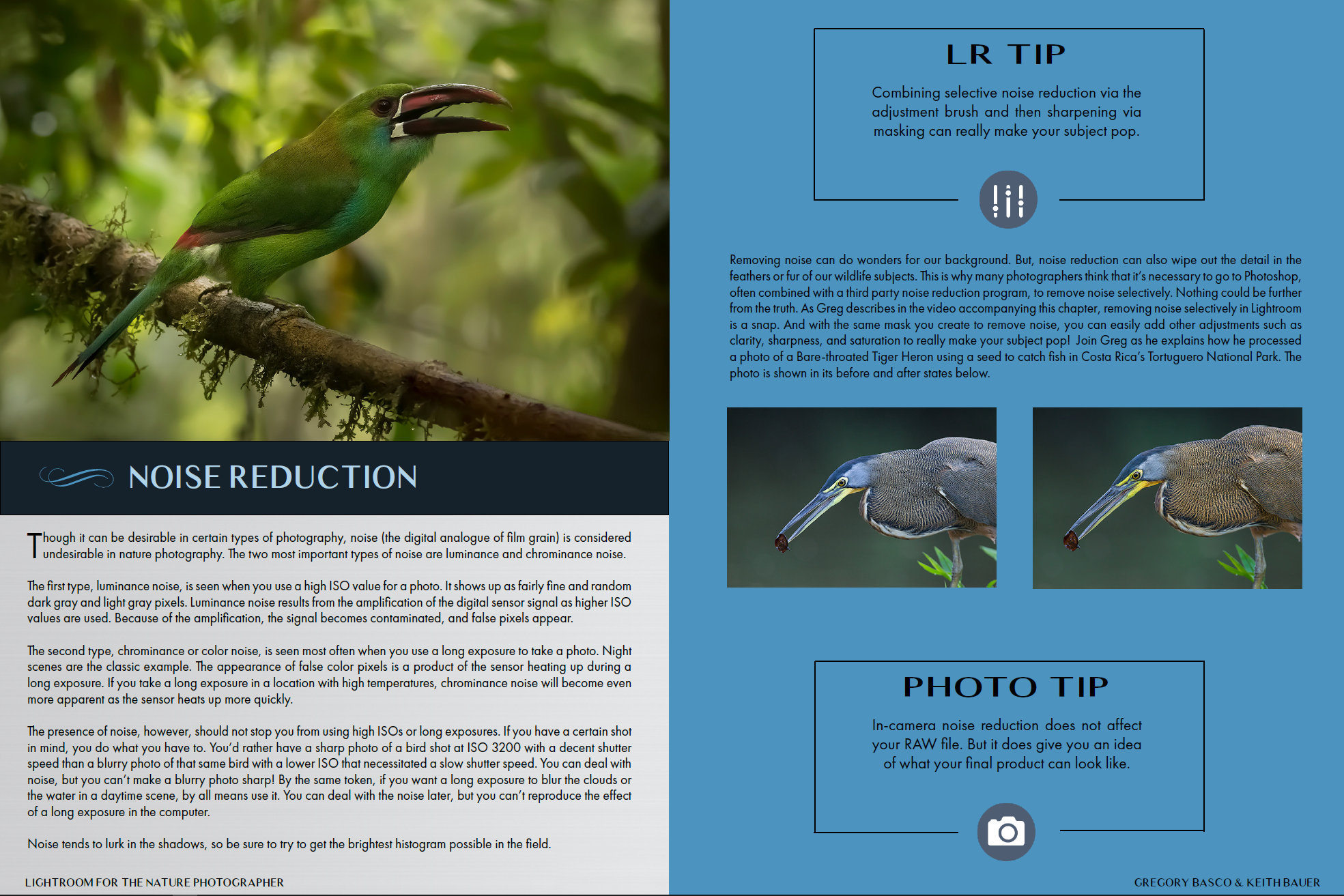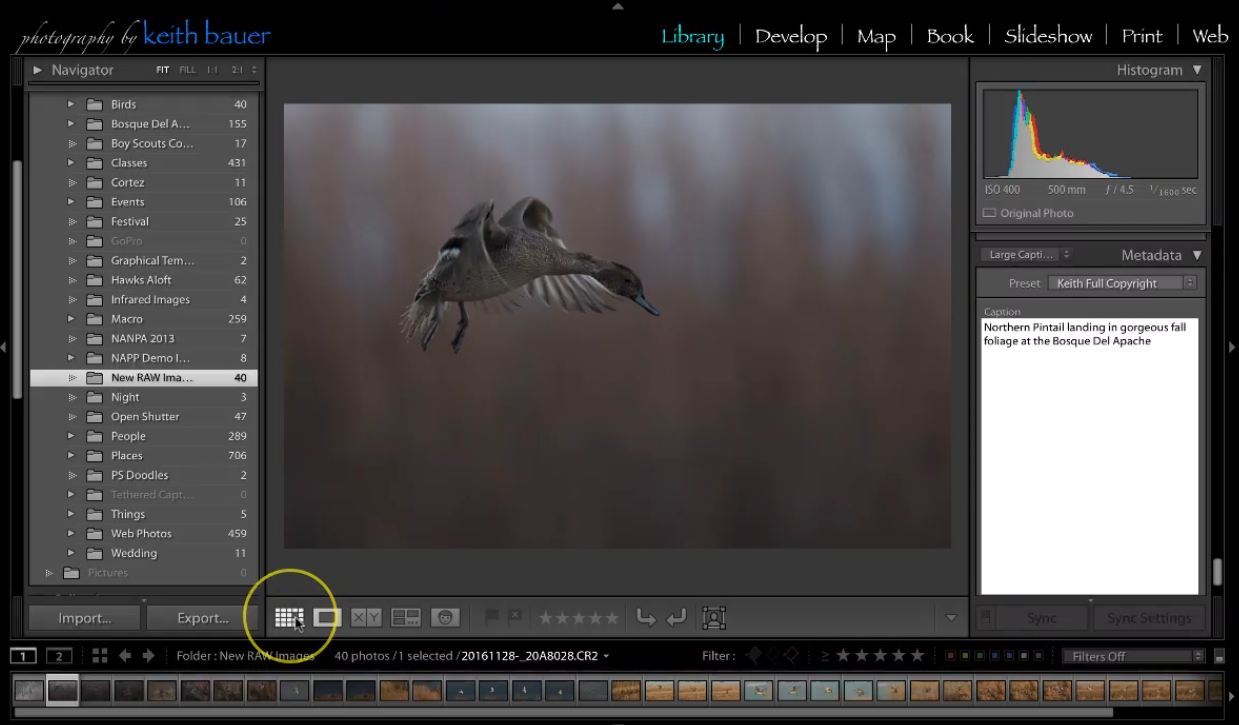 The only e-book dedicated to the challenges of tropical nature photography! With over 300 pages, numerous illustrative and showcase photos, and an eye-catching design, The Guide to Tropical Nature Photography is a must-have resource for any photographer traveling to the tropics.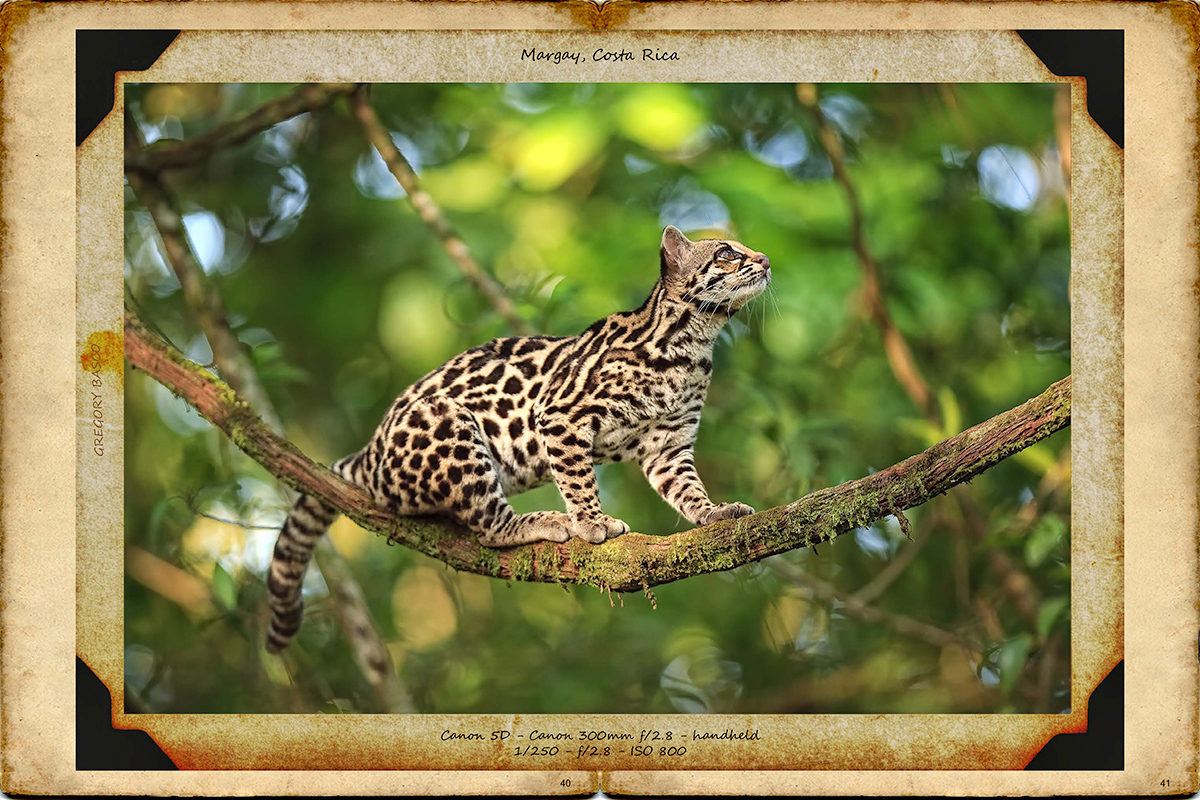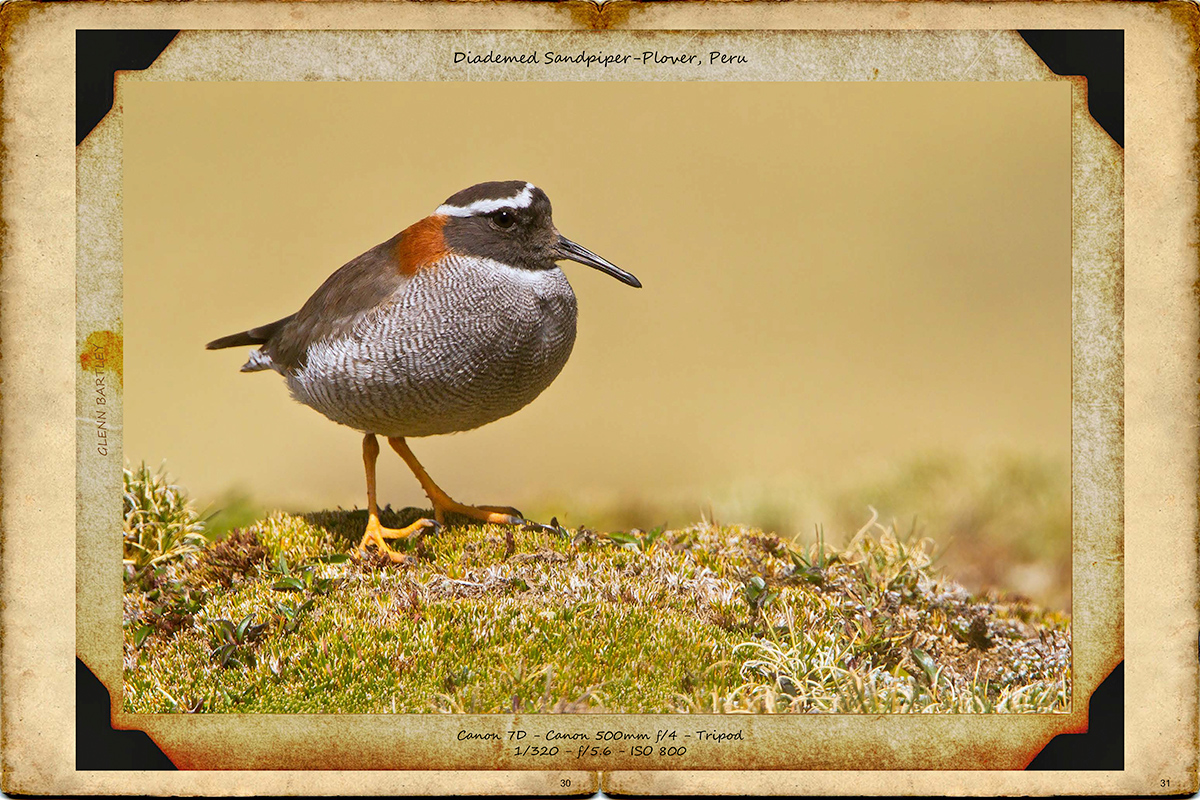 A long time coming, National Parks of Costa Rica is 300 pages of great photography and wonderful text showcasing the best of Costa Rica's natural wonders!